Andy Cavatorta Studio Curriculum
The Andy Cavatorta Studio Curriculum is a combination of rented workshop space and practical training in Discovery-Oriented Design.
Discovery-Oriented Design is a process for creating functional things that nobody knows how to make. It's like being a mouse trained to solve unfamiliar mazes brilliantly. The process is founded on concrete prototyping skills and theoretical subjects like math, physics, algorithms, circuits, and systems.
→ → → Curriculum details here ← ← ←
The Curriculum will amplify what any designer, architect, or artist can envision, design, solve, and fabricate. We will do the hard stuff all the maker programs avoid. We are not just learning facts and how to use tools; we will learn to see underlying systems, connections, and possibilities and to use them together.
The studio is centrally located in Brooklyn at 33 Flatbush Avenue. The Curriculum can begin as soon as we have our first cohort of five.
Shared studio space will be available in Andy Cavatorta Studio. This can be used for curriculum work and your personal projects. The schedule and duration will be determined by the schedules of the first cohort.
The total cost including studio space, instruction, and materials for prototypes is $1600/month. The application process requires a portfolio, an in-person chat, and a challenge. Write to hellyeah(at)media.mit.edu to apply.
More about Andy Cavatorta here.
metal fab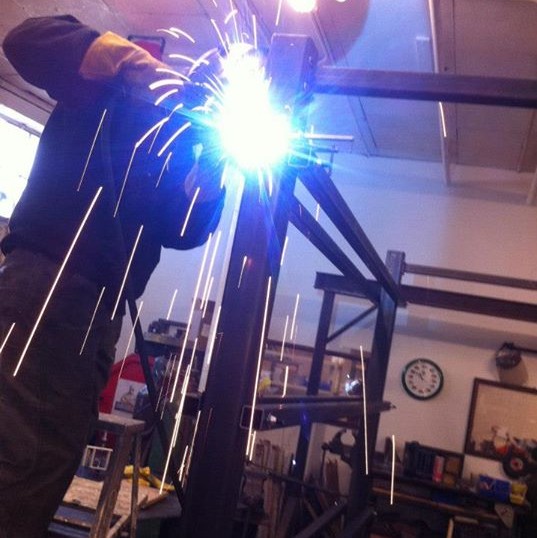 prototyping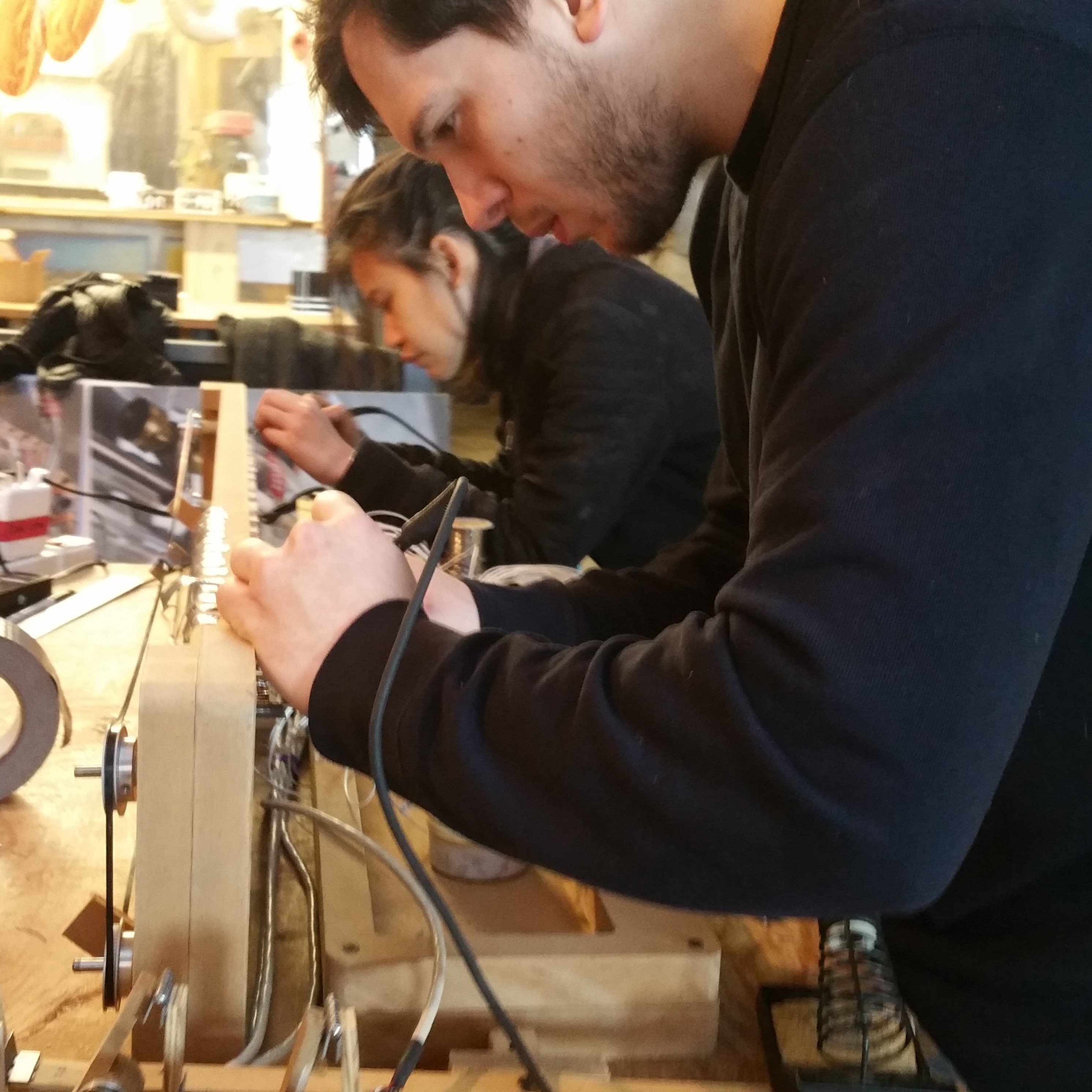 wood fab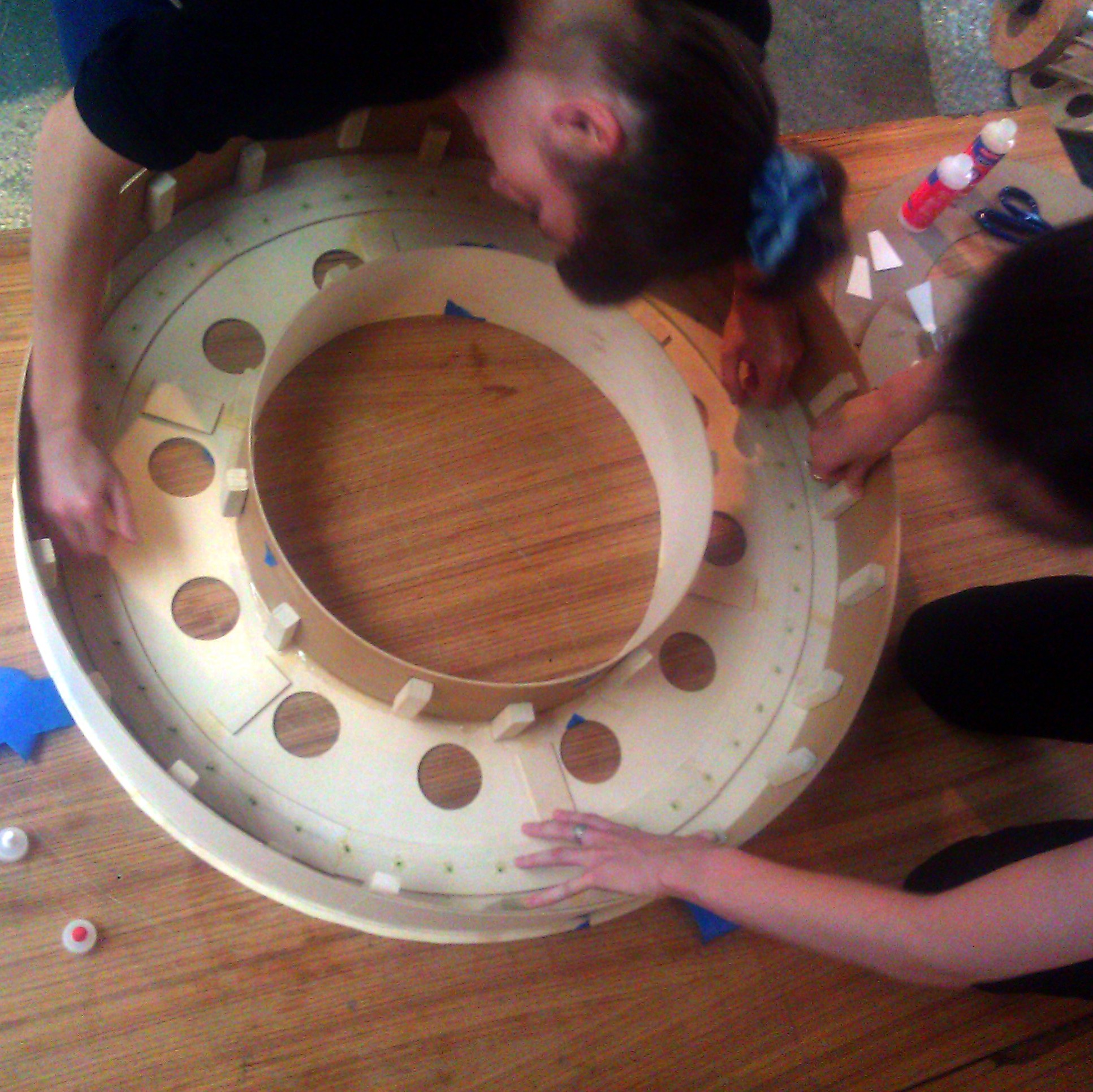 Logic & Flow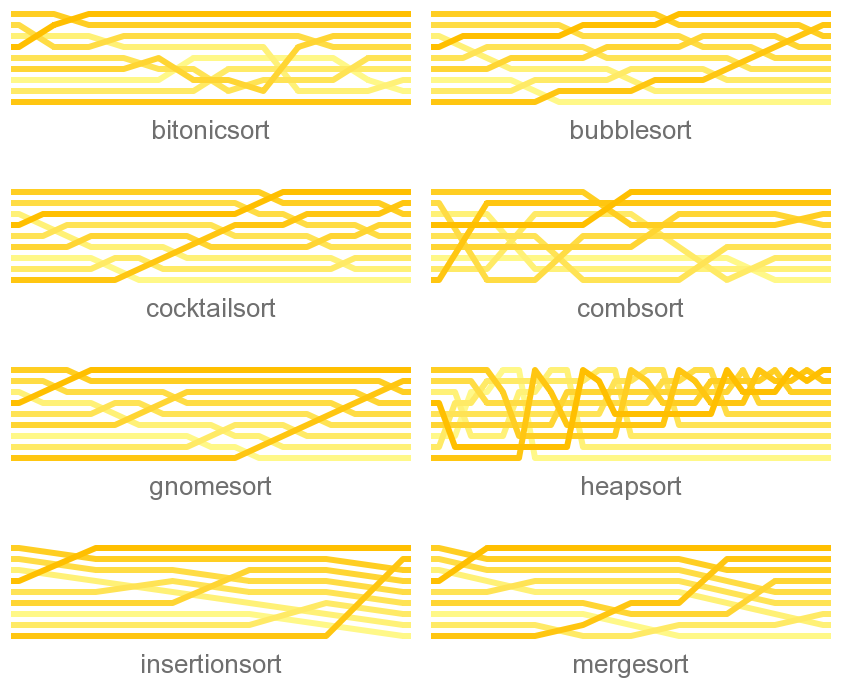 Computation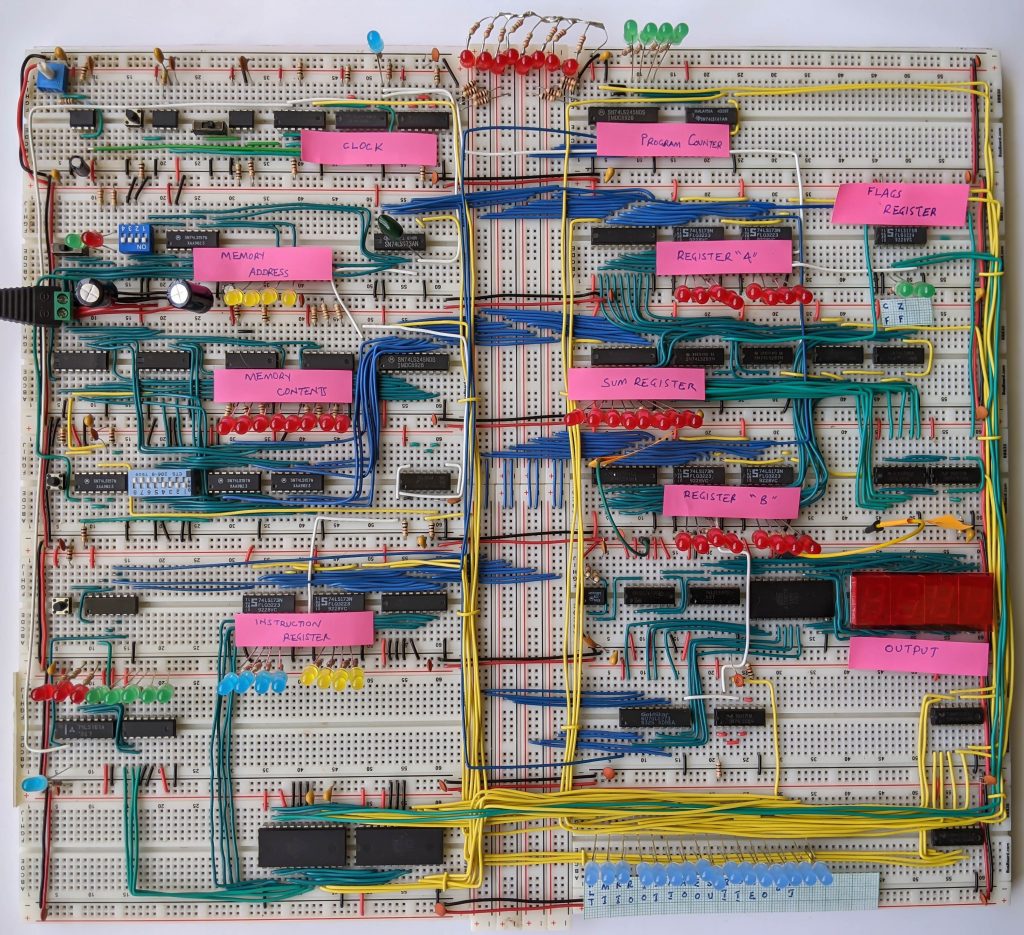 Proportions & Patterns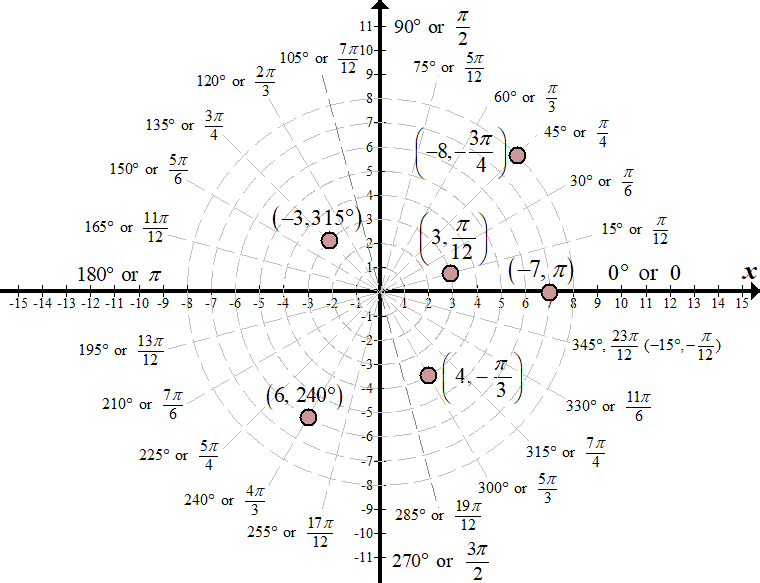 rooftop presentations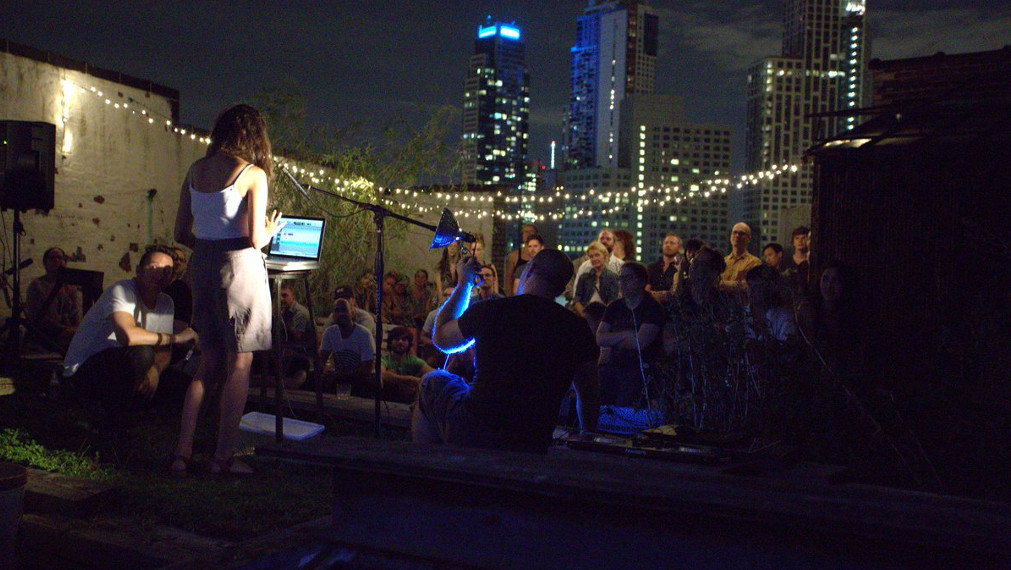 Complex Projects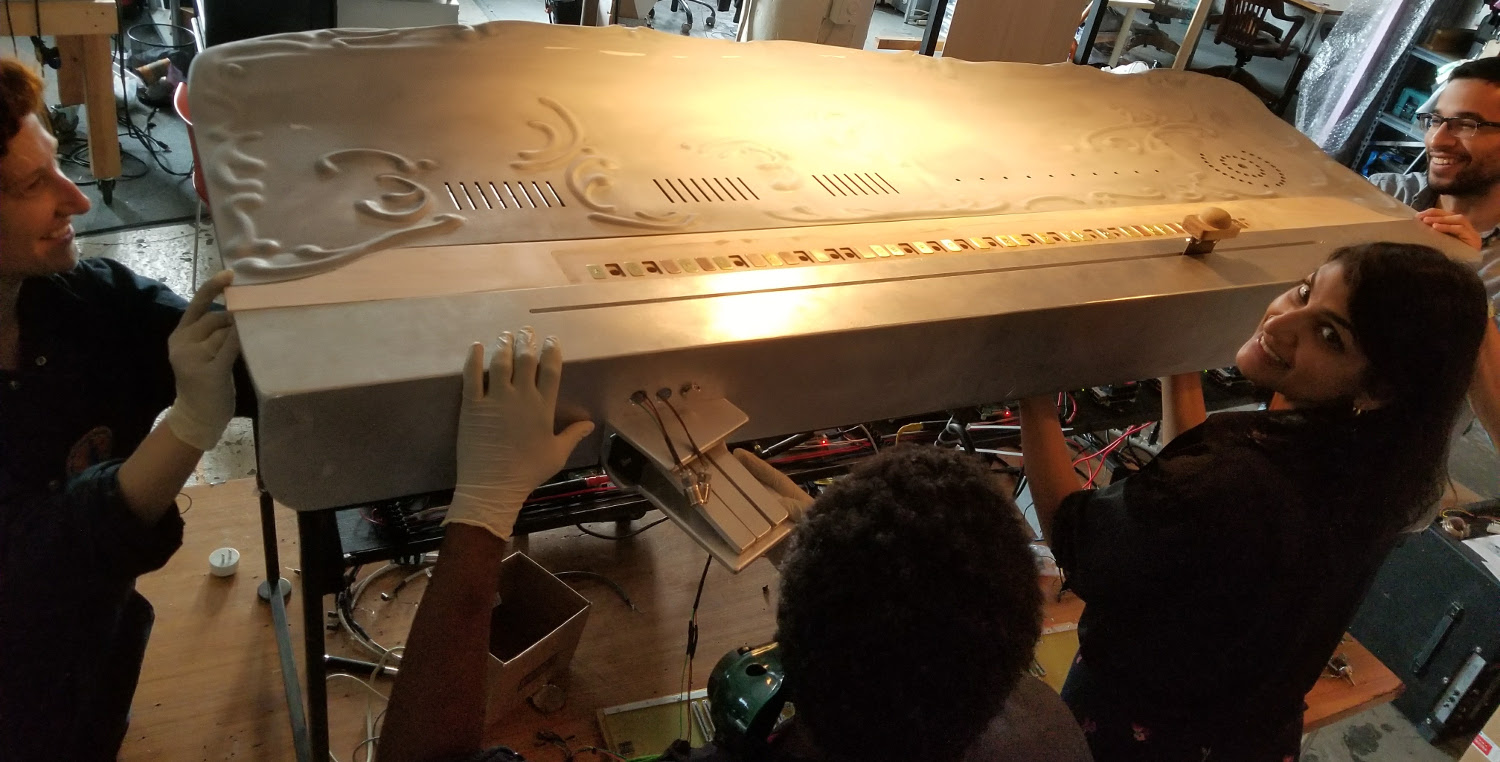 special guests