I've invested in the tools, skills, and people to create almost anything artistic or technological. Especially things the don't exist yet.
So, with all of these potent possibilites available, my studio also builds other people's ideas.
If you're interested in creating amazing things the don't exist yet, please do say hi on my contact page.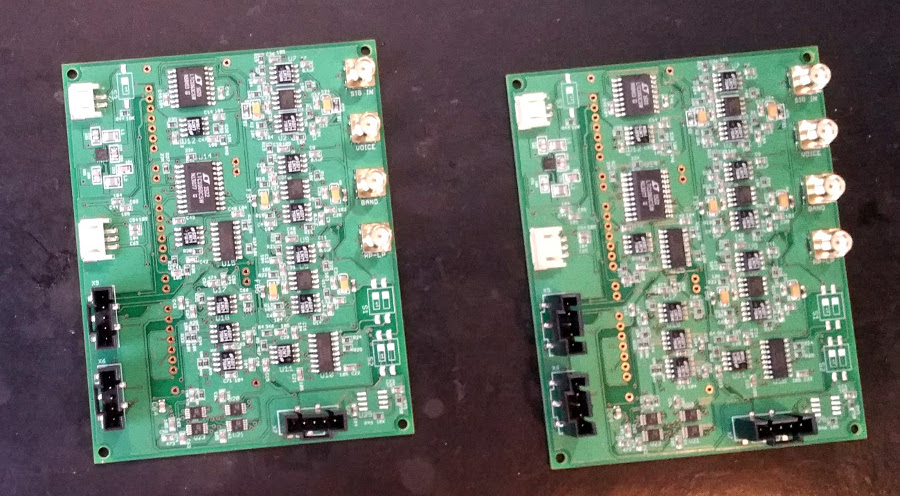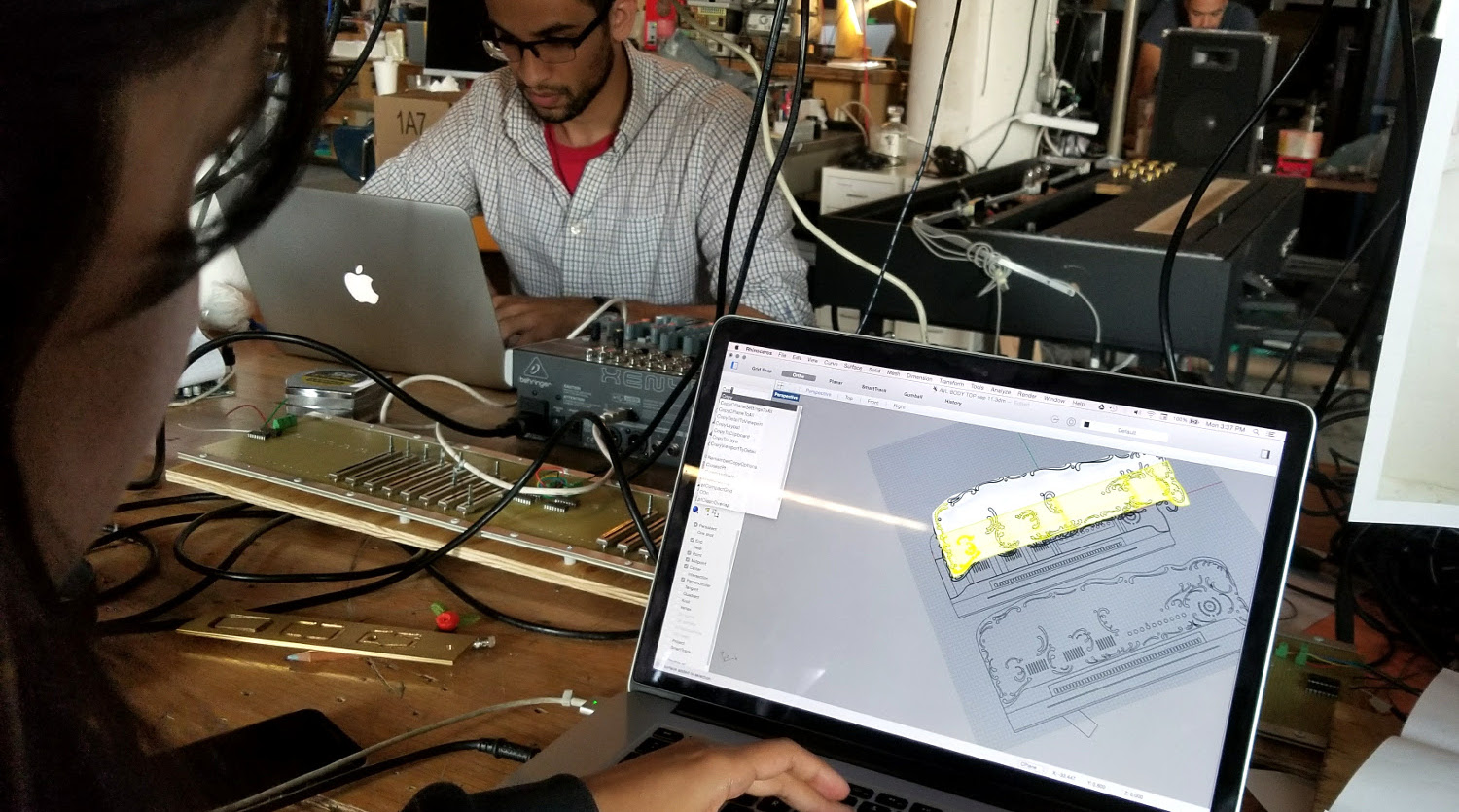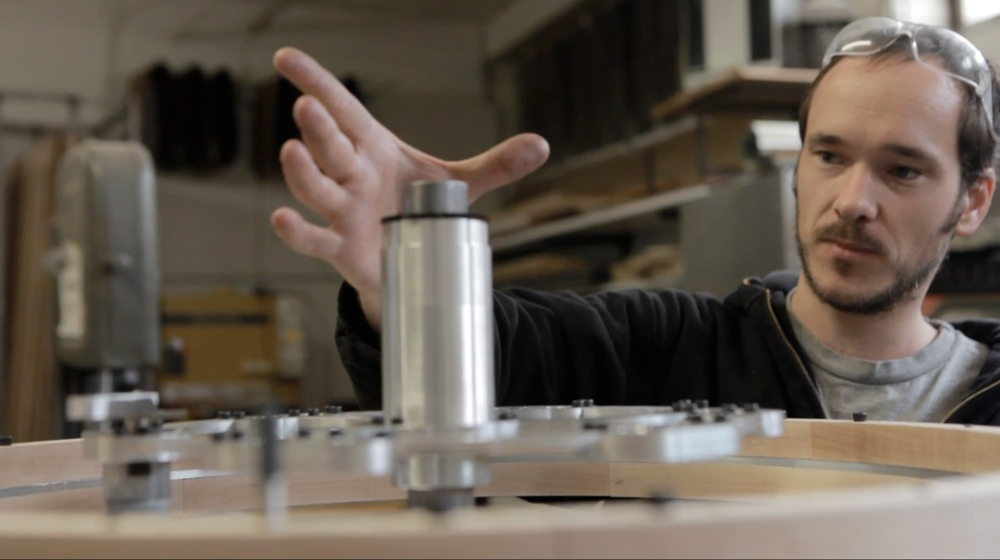 Technology
Computer Vision and Neural Networks
Motion Control and Control Networks
GUI and Client / Server Programming
Microchip Design
Electrical Engineering
Software Engineering
Mechanical Engineering

Design
Product Design
CAD and 3D Rendering
Film and Animation
Rapid Prototyping

Fabrication
Precision Metalwork
CNC Routing
Welding
Hand Sculpting
Fine Carpentry
Structural Carpentry
Mechanical Movements and Clockwork

Examples of Client Work
Control System for Pierre Huyghe
Ayo Okunseinde and I created many of the technologies used in two of Pierre Huyghe's recent, major works. These included sensors to track ants, mice, peacocks, and flies; actuation of hacked HVAC systems, a freight elevator, a fishtank, and robotic pyramids; and computer vision software to track the proliferation of living cancer cells.

More info:
After Alife Ahead
Living / Cancer / Variator

The Cells of Henrietta Lacks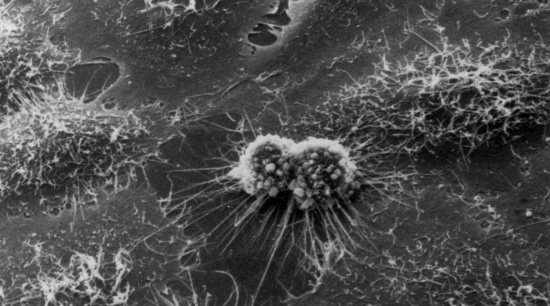 Call Me Ishmael
Ayo Okunseinde and I collaborated to create the technologies behind the wonderful literary technology behind Call Me Ishmael. Ordinary book lovers call in to leave thoughtful messages about their favorite books. The best messages are amazing and rival anything on NPR (IMHO). And you can listen to this great stuff on any of the specially-created Cal Me Ishmael phones.
These phones can be found at bookstores, libraries, or anywhere book lovers are likely to be found. The technology enables each phone's owner to curate its content from an ever-growing library, track stats, and even ring it to play something for a passing stranger.
You can also listen at http://callmeishmael.com/
Inside the Phone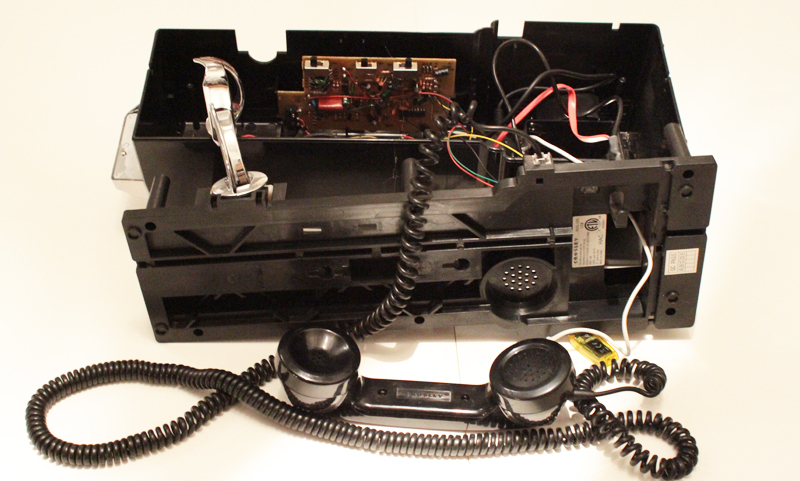 JKBX
My studio and I designed a complex electromechanical jukebox that plays 45s and also performs the Stella Artois pouring ritual. One song, one beer.

The finished design included dozens of stylistic sketches, general plans for mechanisms, and a detailed choreography that intermingled the dances of the automatic record player and the complex and formal pouring ritual.

The sketches here tell only part of the story. Please do enjoy the full choreography below.

Painting: Marina Litvinskaya
Sketches: Brian Smith and María Arnardóttir
Concept Painting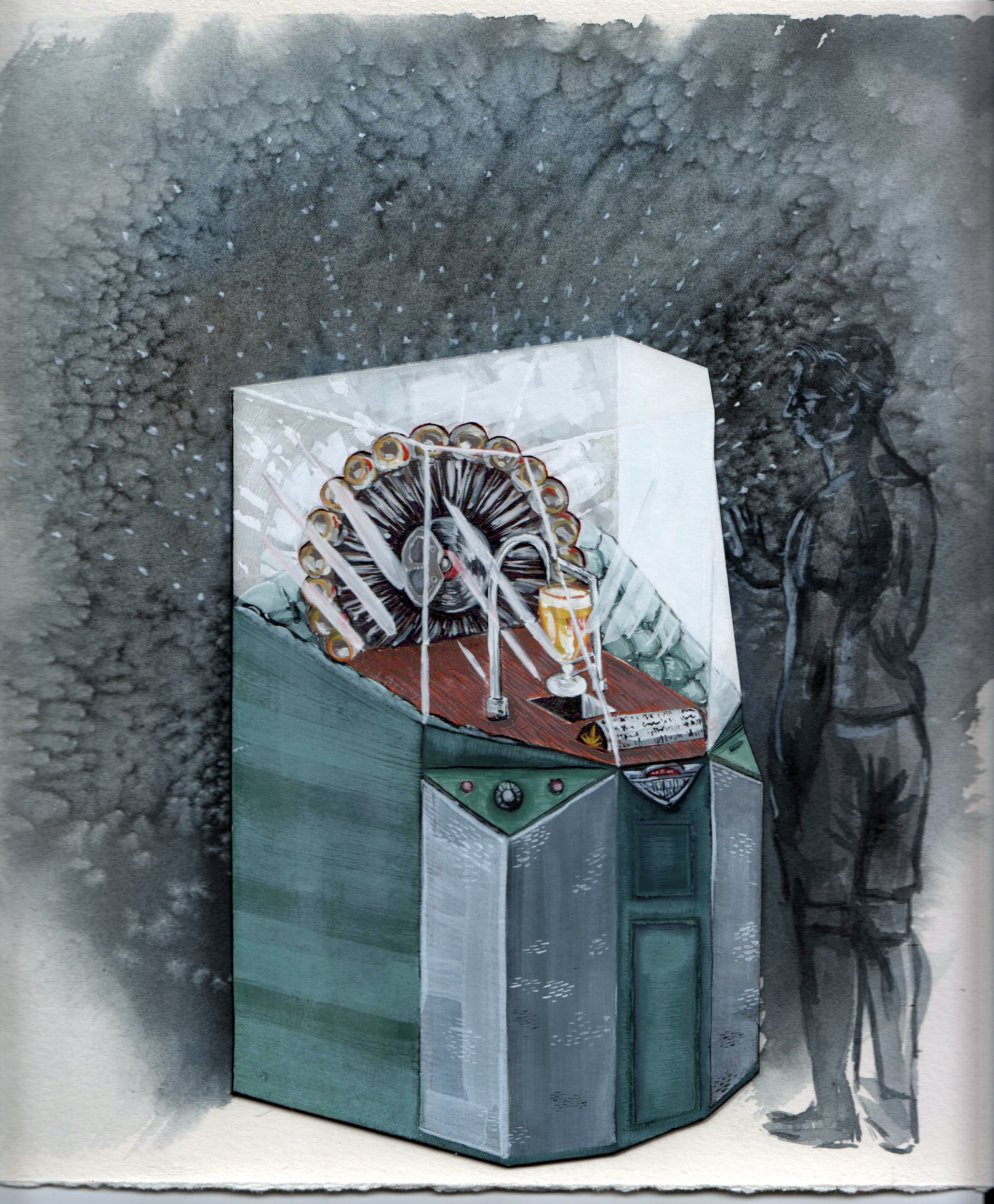 Developing the carousel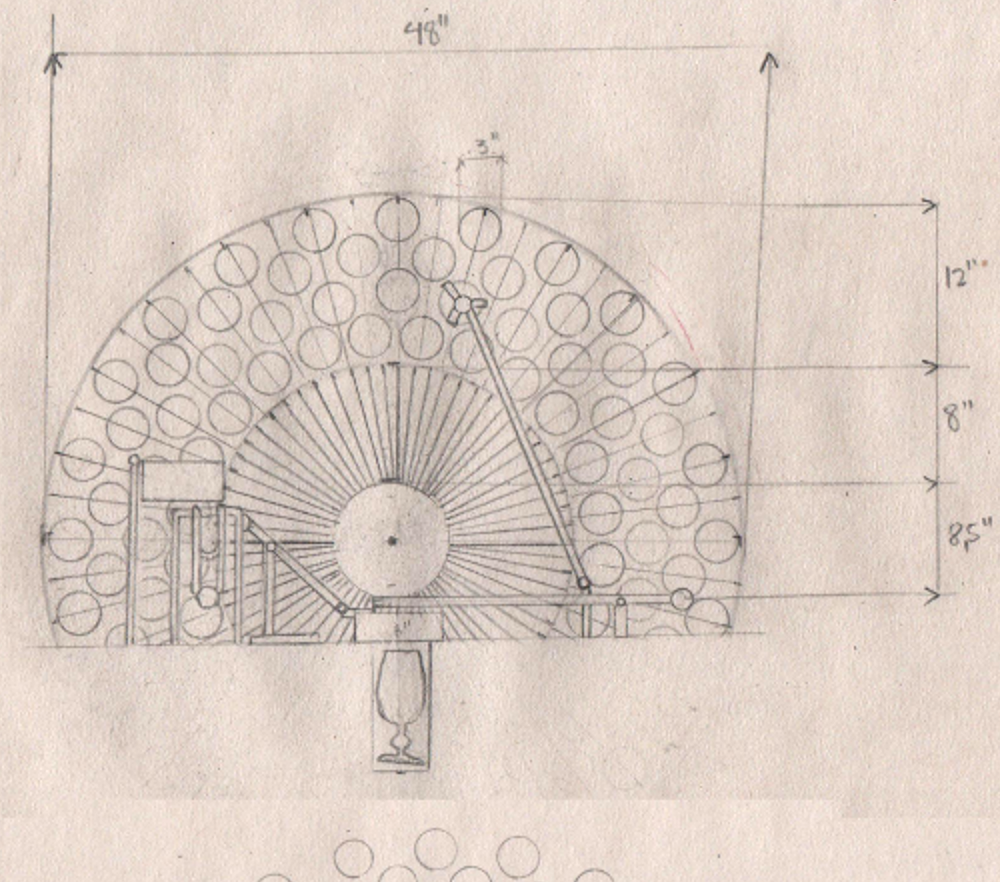 Carousel with Record Player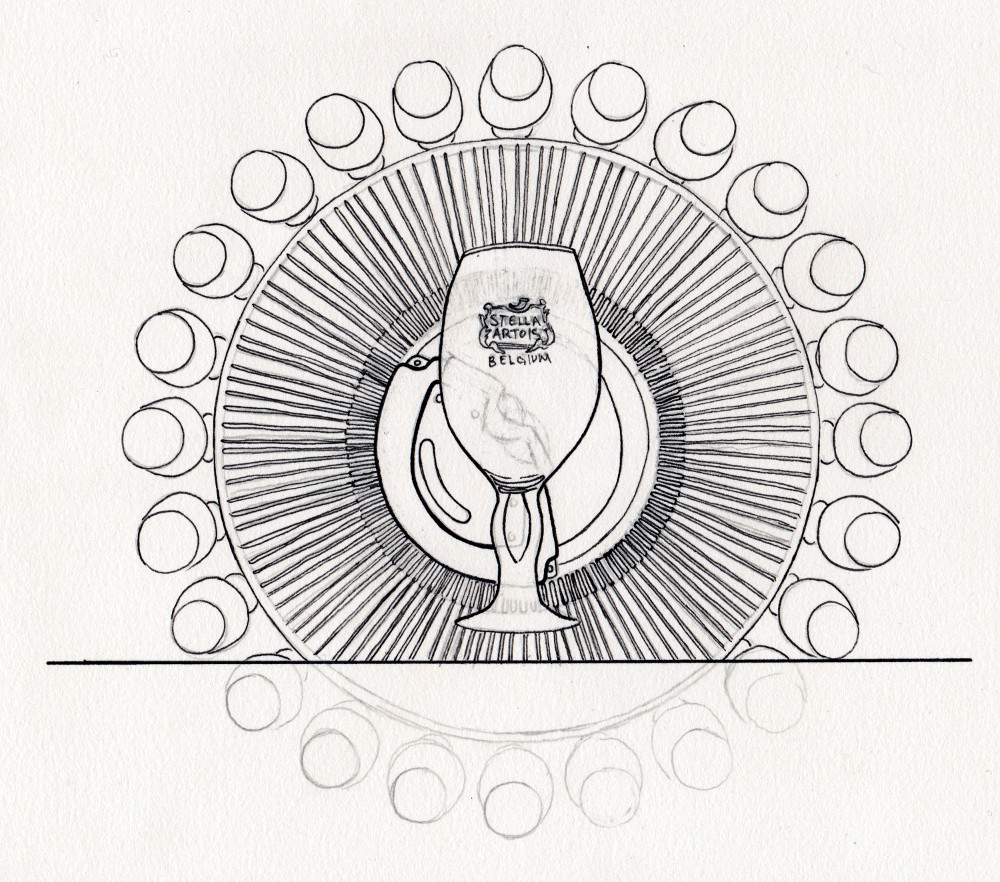 Sketch of Exposed Mechanisms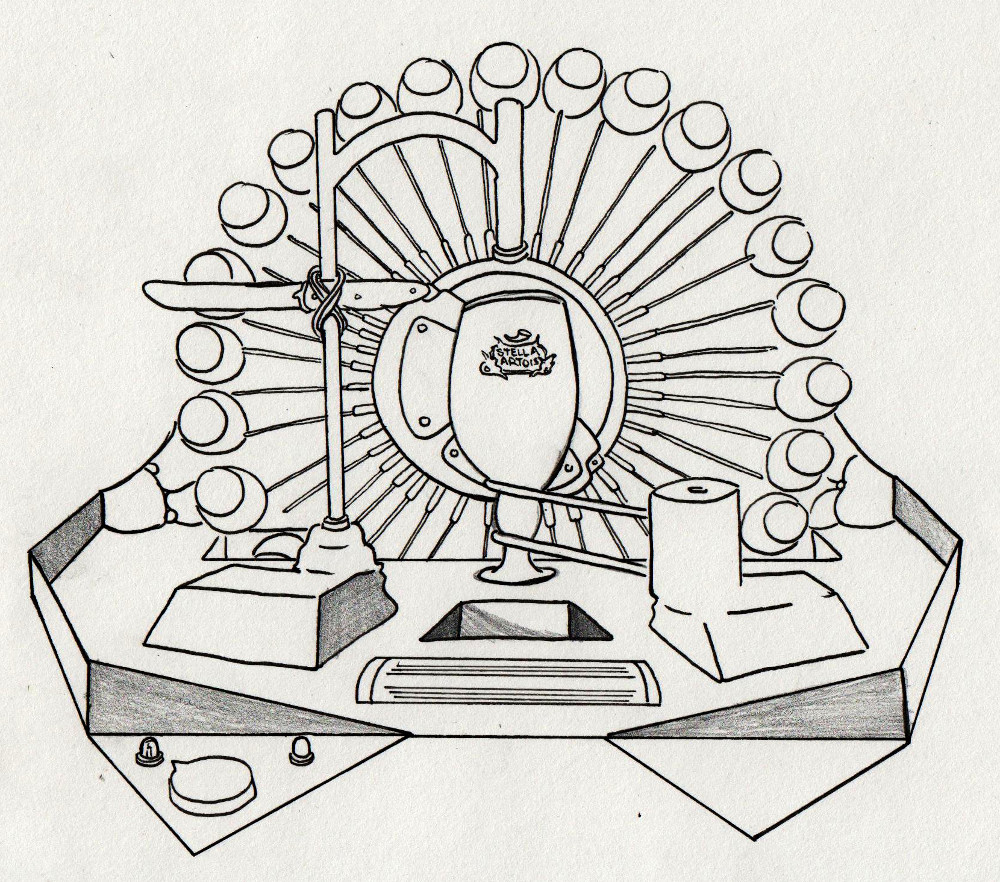 Storyboard for Mechanical Choreography

Motion Control System for Barneys
On ony three week's notice, my studio created the motion control system for a holiday window for Barneys featuring sculptures by brilliant artist and choreographer Nick Cave.

This was a test of the scope, skills, and availability of my network of talented friends.

The system of nine actuators had to be precise, powerful, and beautiful. We used my usual design philosophy and hid all of the technology in plain sight by making it harmonious with the artistic components.

The movements were cancelled at the last minute because of creative differences outside of the scope of our work. Still, it was wonderful to meet and work with Nick Cave.
Testing the Actuation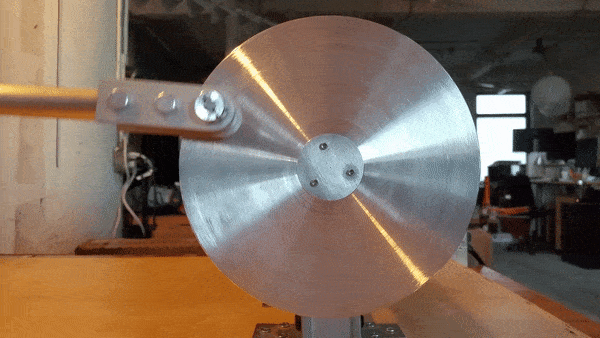 The Bustling Production Process